We have in our portfolio a variety of different types and ages of rental properties. Whilst we would all like to have only new and luxurious properties in our portfolio reality works a but different.
We are lucky to have a long standing client base who have their own property portfolios and who return to us year in year out to rent their properties. Some times we strike lucky and the apartment could practically rent itself, other times it's hard work. The trick, I find is always to be honest with the owners and if the apartment is a stinker then I suggest ways that it could be improved. Its not about investing huge amounts of money because , in the majority of cases this will not reflect too much on the new rental price. Most times its just a question of a lick of paint, throwing out some tired furniture, buying new curtains etc. Just by showing any potential tenants that you actually care about your property goes a good way to finding a great tenant that will hopefully stay longer than their initial rental term.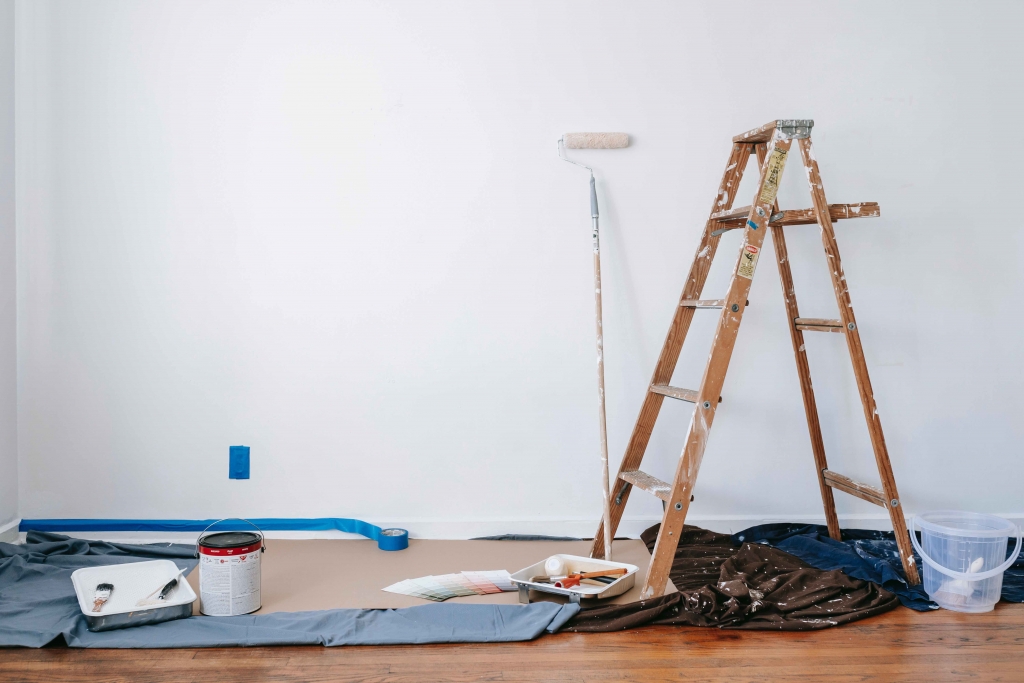 We have had cases of landlords who say, 'let's wait and see if the new tenant complains and then we can maybe do something'. This is not the way to treat either your property or a person who will be paying you good money to live in your space. In this instance you cannot be surprised if you get a tenant who causes you nothing but head aches.
Just for the record, the property owner who behaved like this ended up with the tenants moving out within 3 months and I no longer work with them.
If you are a property owner and and would be interested to talk to me about what I can do for you and your portfolio don't hesitate to get in touch.